Turkmenistan Joins Interpol
Topic: Foreign Relations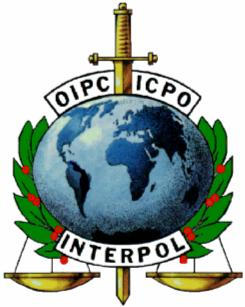 Ashgabat, 21 September 2005 (nCa) --- Turkmenistan has been accepted as the newest member of Interpol. The decision was taken unanimously Monday in Berlin during the 74th session of the General Assembly of Interpol.
In a message to President Niyazov of Turkmenistan, the secretary general of Interpol, Ronald Noble says, "I would like to congratulate your country on joining Interpol, which was approved by a unanimous vote of all of its members during the first day of work of the 74th session of the General Assembly in Berlin."
Noble expressed hope that admission of Turkmenistan into Interpol would strengthen the readiness in combating criminal offences not only within the country but also at international level.
"Let me assure you of the full support from our side and readiness for cooperation by way of establishing a national central bureau and also by offering assistance in making Turkmenistan an important and active member of the organization by linking it to the global information system of Interpol "I-24/7," says Noble.
Nearly 600 law enforcement delegates from 154 member countries gathered in Berlin this week, making it the largest General Assembly in the organization's history.
Interpol is the world's largest international police organization, now with 184 member countries on five continents.
Founded in 1923 to enhance international police co-operation, officers from more than 70 countries now work side by side at Interpol's headquarters in Lyon, France, and in its regional bureaus around the world.
The Interpol global police communications system, I-24/7, allows police in all member countries to access crucial data or exchange messages instantly as they investigate cross-border crime or seek the arrest of international fugitives.
Posted by countryturkmenistan at 11:01 PM